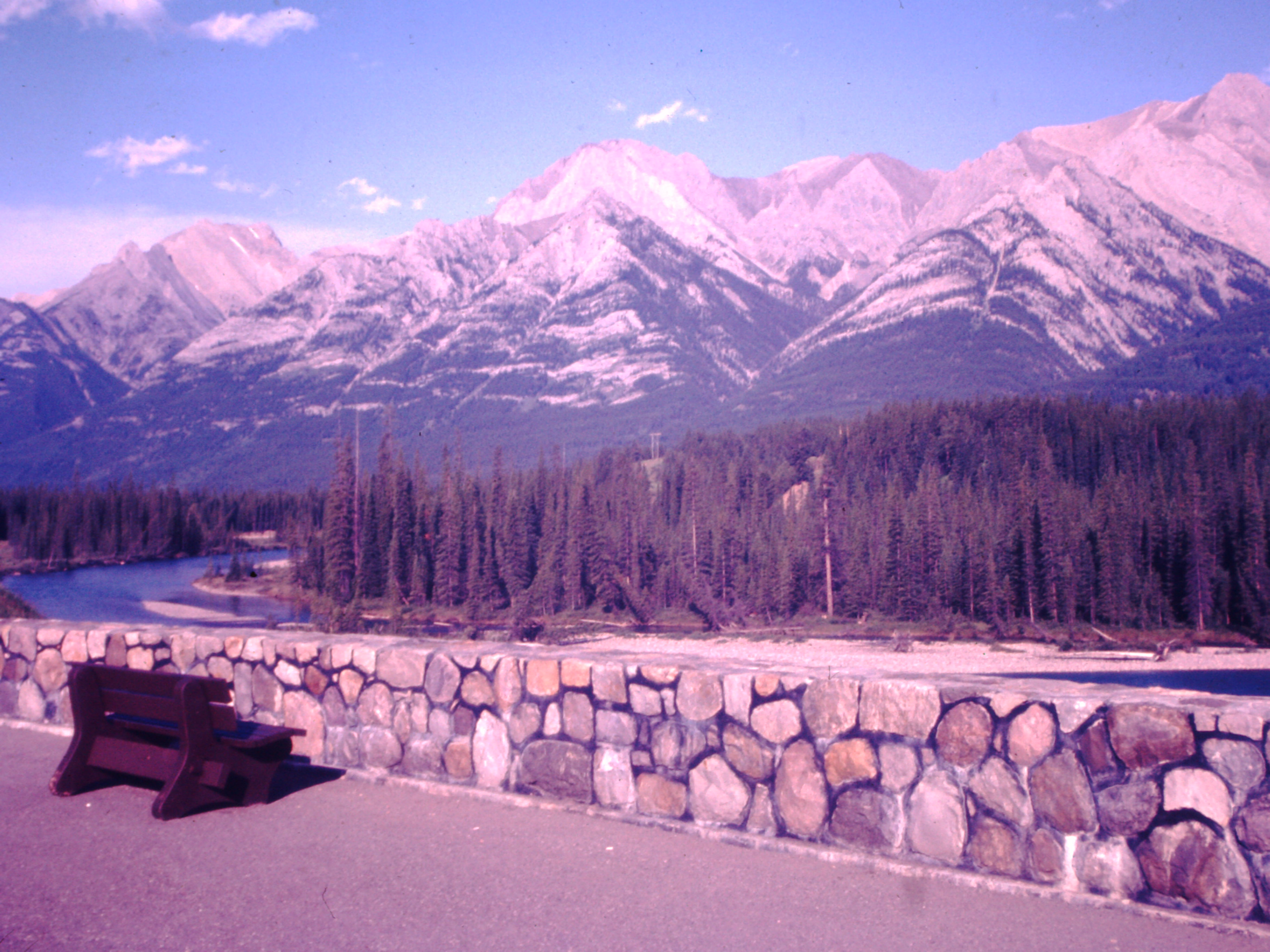 The Canadian Rocky Mountains. How I feel when I visit is how most people must feel when they go to church. It's beautiful, majestic, makes me feel small, refreshes the mind, and will endure long after I'm gone.
If you visit only once, do yourself a favour and drive down the Icefields Parkway. Going on an "all inclusive tour" on a bus packed full of tourists is the wrong way to experience this. The Icefields Parkway is, hands down, the most beautiful drive on the planet. Do it without a schedule, take your time, and camp along the way. Hike as many trails as you can. Turn your phone off - there's no service anyway. Explore. Discover.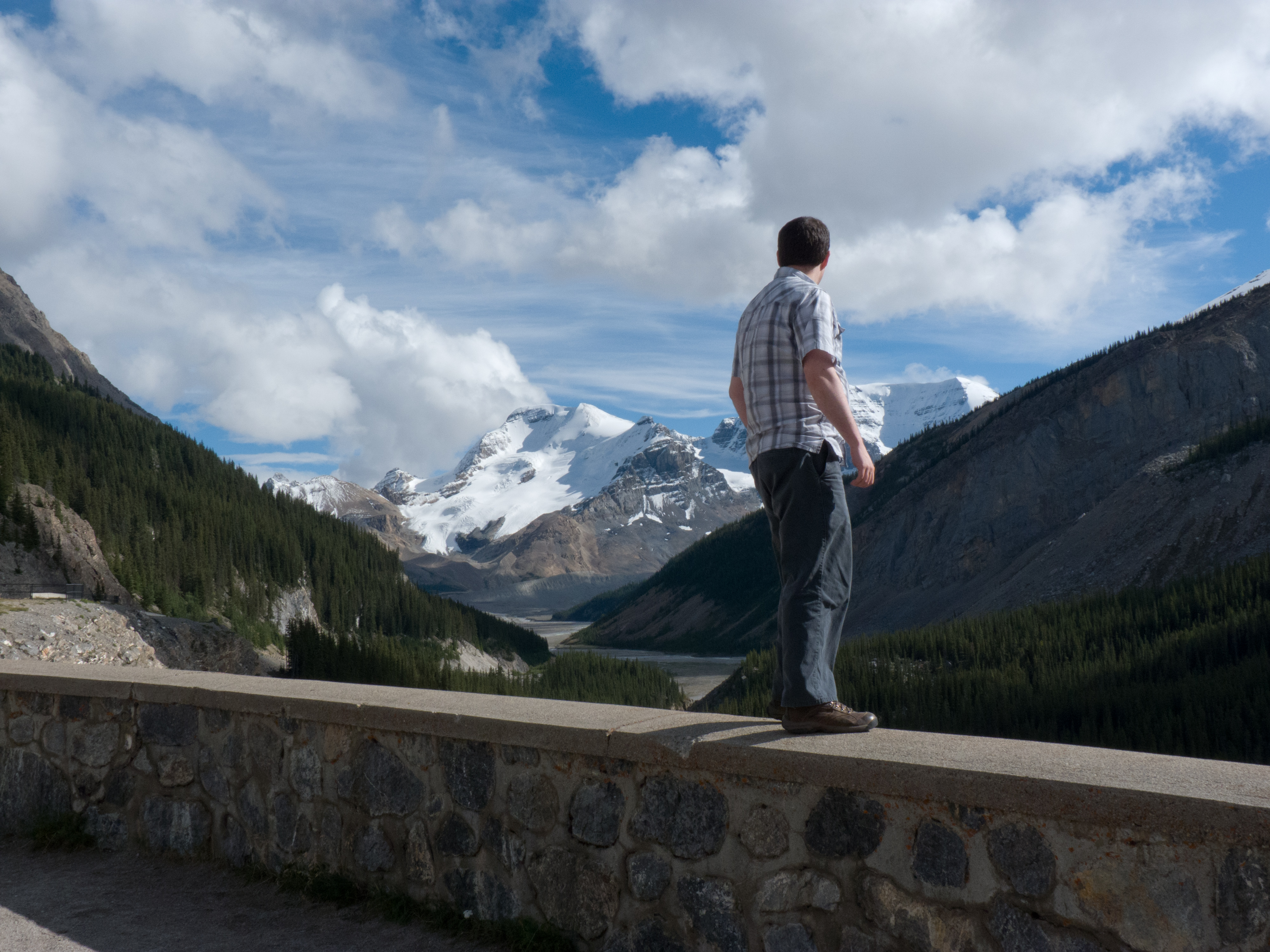 Unfortunately, one of the best lookouts along the way has been commercialized. Above is a photo of the lookout taken in the summer of 2010, and here's a photo my father took of the same lookout in the 1970's. Apologies for the quality, bad photography runs in the family I guess!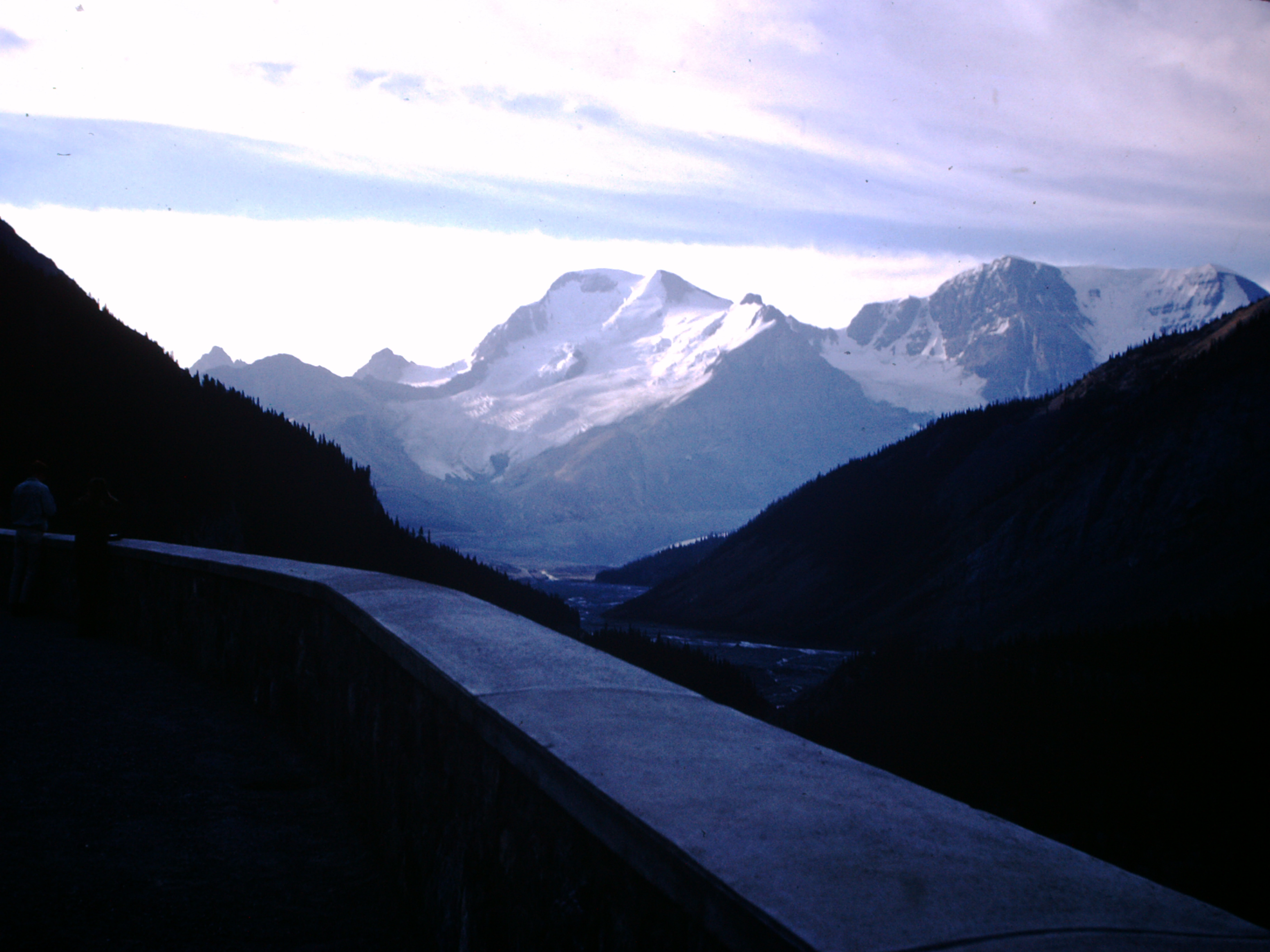 This spectacular public overlook of Snow Dome has been replaced by the private "Columbia Icefield Skywalk". The view is gone, replaced by enterprise. Hordes of tourists pile in by the busload to pay $30 each to walk on glass.
This kind of commercialization and overtourism is well underway in the Rockies. Lake Louise is a particularly bad hotspot, looking more like Disneyland than the serene wilderness that all those photos would lead you to believe. The line of cars going up the hill to the Lake Louise parking lot in the mornings look like a scene from Manhattan. The tea hut at the Plain of Six Glaciers is filled to the brim with people salty from the long hike up, complaining about long waits, unable to relax and take it easy despite the spectacular views around them.
But hey, if you have the money, you can pay Chateau Lake Louise $1,000 per night for a room with a view of the glaciers up on Mt. Huber. After you check in, remember to go down to the bar to mingle with everyone else of status. You wouldn't want to associate yourself with all those people outside, now would you?