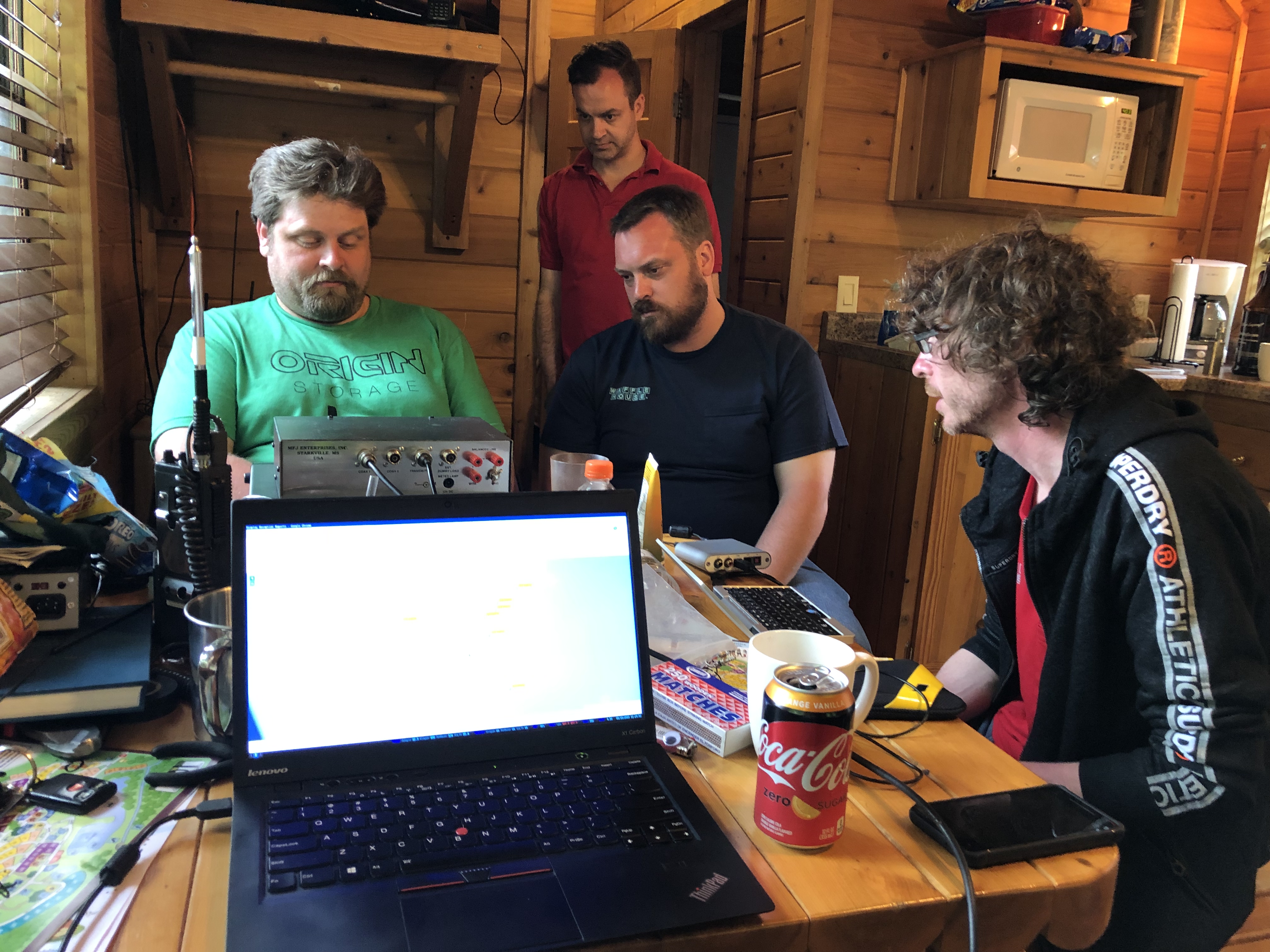 I've been a licensed amateur radio operator since 2002. I'm no longer active in the hobby, mostly because it's not really possible to operate from my current QTH. I'm still a member of the Whisky Lover's Amateur Radio Club and the 3905 Century Club. I'm happy to participate in contests like Field Day when I can. But my days of operating from home are over.
Previously I did have some content here about building home-made j-poles and assembling TinyTrak APRS trackers. But let's face it, there are dozens of websites and Youtube channels out there dedicated to doing these things, and they do a much better job of it than I ever could.
There have been some good memories over the years, and my intention is to eventually post some here, like the time I took the Jeep all the way up Grande Mountain to participate in field day to net a whopping five contacts.
Until then, 73.